Michael and Richard Dreyfuss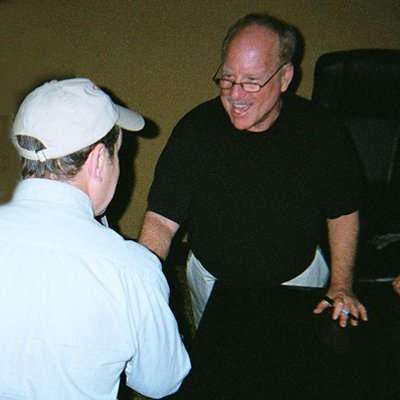 Richard and Michael share memories of working together as gangster Meyer Lanksy and his brother Jake.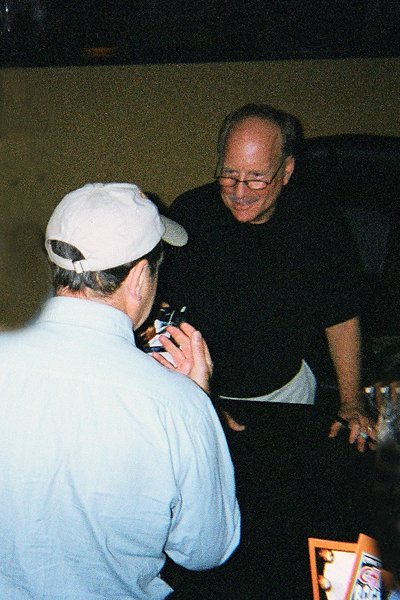 Michael was greeted warmly by Oscar-winner Richard Dreyfuss at a recent autograph-signing event. In 1999, Michael played Richard's brother in the HBO film "Lansky." This was the first time the two actors had seen each other in more than ten years.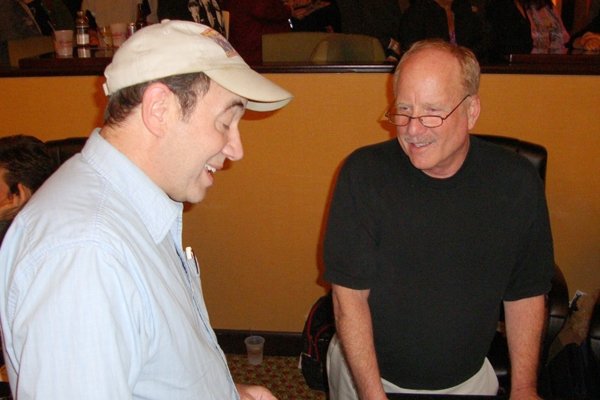 Watch Michael's reel to see a great scene from "Lansky" in which Michael has to speak Yiddish!